Making Lives Brighter in Atlanta and Beyond
Tower Lights sponsors causes large and small throughout the community to make a difference.

Ansley Golf Club
196 Montgomery Ferry Dr NE
Thursday, November 9th | 6:30- 10:30 PM
Tickets Now Available for Our Annual Charity Auction!
You won't want to miss the 7th annual Tower Lights Charity Auction! This is our main fundraiser that helps us raise money to support our community throughout the year. The event will feature some amazing offerings from Moët Hennessy and host our unparalleled silent bourbon auction. The Casino Night theme surrounded by top notch food paired with the incredible atmosphere at Ansley Golf Club will make for a memorable evening.
About us
Tower Lights Mission
Founded in January 2016 by Michael Greenbaum (owner of Tower Beer, Wine & Spirits), the Tower Lights provide monthly community service opportunities for employees, customers and friends of Tower, in a partnership with United Way of Greater Atlanta. Its mission is to serve the under-served.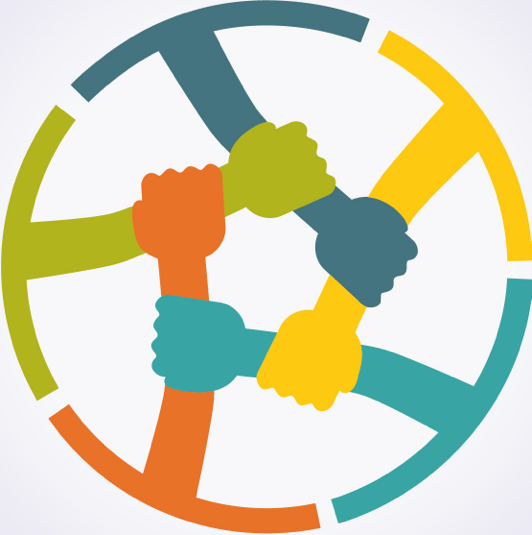 Progress
Making an Impact
Facilitating access to medical treatment.
Improving community education.
Meals Served to the Homeless
Raised for Children's Healthcare of Atlanta
Turkeys Delivered for Holiday Meals
Presents Wrapped for Refugee Children
Look below for the latest news featuring Tower Lights and our efforts with the community. Interested in more? Just head over to our press page for a full list and information about how to reach our press contacts.
No Results Found
The page you requested could not be found. Try refining your search, or use the navigation above to locate the post.