Making Lives Brighter in Atlanta and Beyond
Tower Lights sponsors causes large and small throughout the community to make a difference.
Your donation makes a difference
About us
Tower Lights Mission
Founded in January 2016 by Michael Greenbaum (owner of Tower Beer, Wine & Spirits), the Tower Lights provide monthly community service opportunities for employees, customers and friends of Tower, in a partnership with United Way of Greater Atlanta. Its mission is to serve the under-served.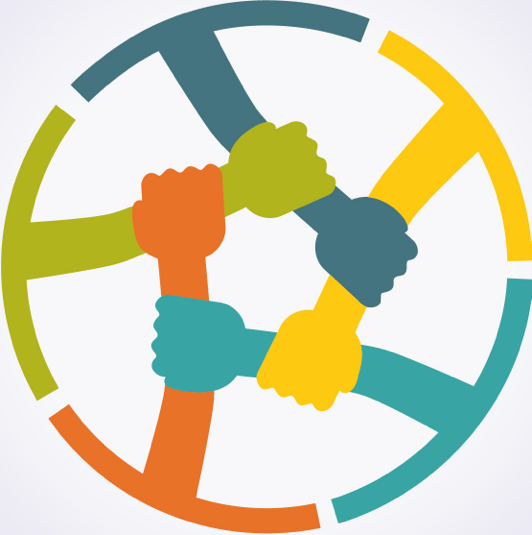 Progress
Making an Impact
Facilitating access to medical treatment.
Improving community education.
Meals Served to the Homeless
Raised for Children's Healthcare of Atlanta
Turkeys Delivered for Holiday Meals
Presents Wrapped for Refugee Children
Look below for the latest news featuring Tower Lights and our efforts with the community. Interested in more? Just head over to our press page for a full list and information about how to reach our press contacts.
In the month of September, Tower Lights partnered with Tower Beer Wine & Spirits, to deliver necessary goods to victims of Hurricane Ida. There were two trips made, bringing much needed supplies to effected areas of Louisiana.